Our Story
We met each other on a Patio in Lakewood. Created a friendship on Lincoln Ave. Discovered our love in Las Vegas. Grew our roots in Cleveland. And ran away to Puerto Rico ...then San Francisco, Mexico & back!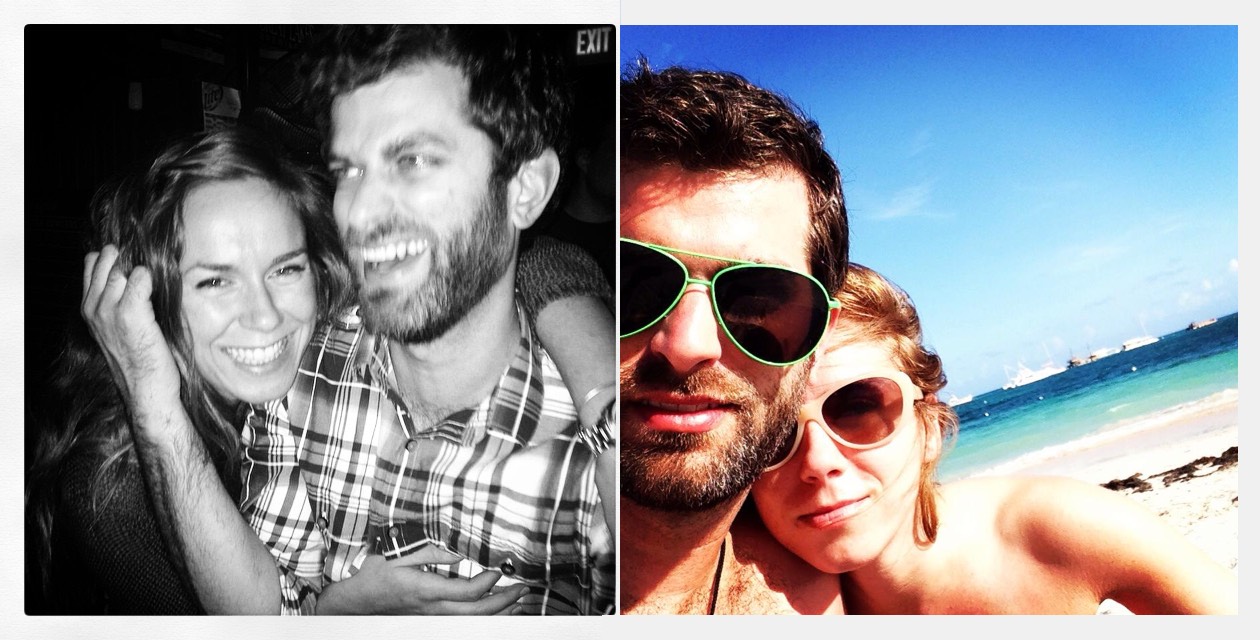 ······
ACT 1: AN UNEXPECTED FRIENDSHIP
······

Shayna Bane & Ryan Pastorelle begin in the year 2011. Actually, they met before they met...
In 2010, LeBron burned the Cavs. Ryan traveled down to Austin, Texas for groomsman Chris Toth's wedding. Then to Virginia Beach for groomsmen Justin Bennett's wedding. Shayna traveled for a semester in Europe. She started a new job at Weston while finishing up school. And Ryan burned a LeBron jersey, admittedly.
Anyway, 2011 rolls around groomsmen the Bockwich's get married in June. And thus begins the summer we met....
·····
This summer both Shayna & Ryan hang out a lot with their mutual friend Schmoseppi (Joe Bennett). Let's set the scene: Shayna & Joe hang out in Lakewood and Joe says, "My friend Ryan lives near, you two should hang out". Then Joe & Ryan drive by Jackson Ave & Joe says, "Hey that's where my friend Shayna lives".
I told you they had actually quasi-met before... Ryan, Joe & the gang were attending Opening Day 2011. The one where the Tribe went down 14-0 to the White Sox. In one of those first 4 innings Joe says 'hi' to a friend 1 section over. Ms Bane, you presume? Yup — but Ryan didn't know it...
Three months later Shayna was having dinner with her friend Ashley Repinski before heading out for drinks. Ryan & Joe, with a visiting Nick Simon from Pittsburgh grab some Cosmic Subs & head out for the night. This time Joe says, "Hey, my friend Shayna is across the street at Deagan's" ... Naturally the plan evolves into: We're guys, let's hang out with girls. So we all plan to meet at a bar called the Patio. How did we end up there? We all thought it had a patio — yeah... it doesn't.
We grabbed a drink or two there. Ryan broke her friends cigarette to make an entertaining health statement. And Shayna tried to disinterest Ryan by telling him she's a web developer — a slight twist of the truth but something that people usually aren't interested in as a talking point (in Shayna's case a nice defense from annoying single men).
Only one problem with that... As a bonafide Web Developer, Ryan was interested in that conversation.
······
ACT 2: A FRIENDSHIP BUILT ON LIES
······
The next week: Shayna has bridesmaid Lindsey Payton & some friends over. Ryan gets wind of a "party" of sorts and invites himself along.
In conversation, he asks: "Shayna — What are we celebrating?"
"My birthday!" — She replies without hesitation. "So you can buy me a drink."
He did. And left an annoying "Happy Birthday" voice message on her phone.
Only one problem with that — It wasn't her birthday! Not even close! It was Summer, her birthday's in January.
·····
Now that they were close acquaintances — sharing birthday celebrations and career interests and the like — they began to carpool when the gang hung out in Streetsboro. They went to the park in Lakewood together. Shayna would use TV as an excuse to hang out at Ryan's. Okay — she really liked It's Always Sunny in Philadelphia and didn't have cable, but a guy can dream. They do puzzles together, make playlists together. This goes on for a while...
In the Spring of 2012, the whole gang goes to Las Vegas together and it becomes apparent that Ryan & Shayna like each other. They had a pseudo-date together at the Circus de Soleil Beatles Love show & then walked the strip back to the hotel afterwards. You could say it was here, in Las Vegas that they stopped resisting their connection.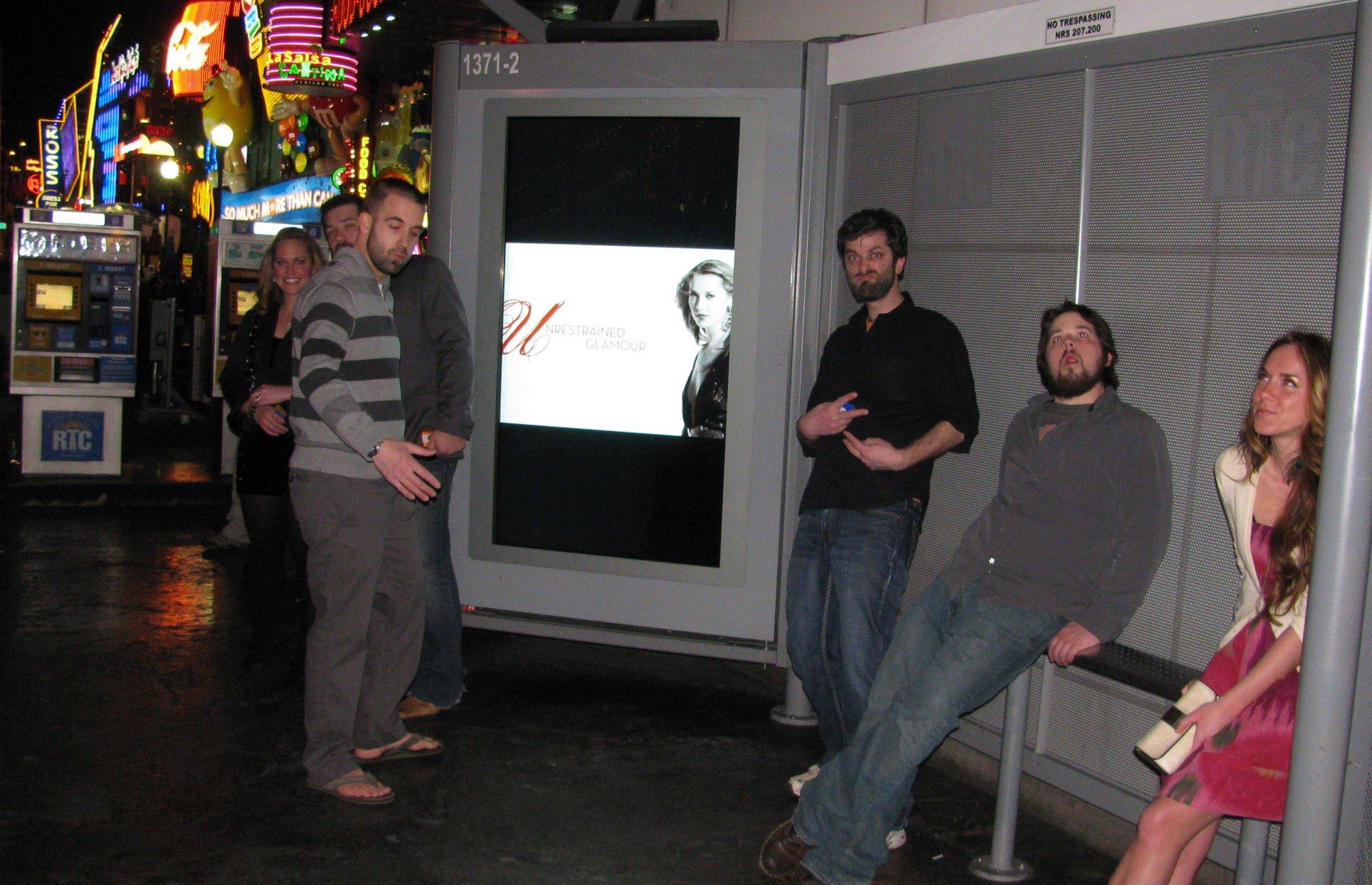 Yet, one of them wanting to be single & one so used to being single — it still took almost 2 months after that for a proper relationship to begin. They had a weekend get-a-way wedding date with our friend & bridesmaid, Aimee Holley. There was no turning back after this date. Feelings were admitted.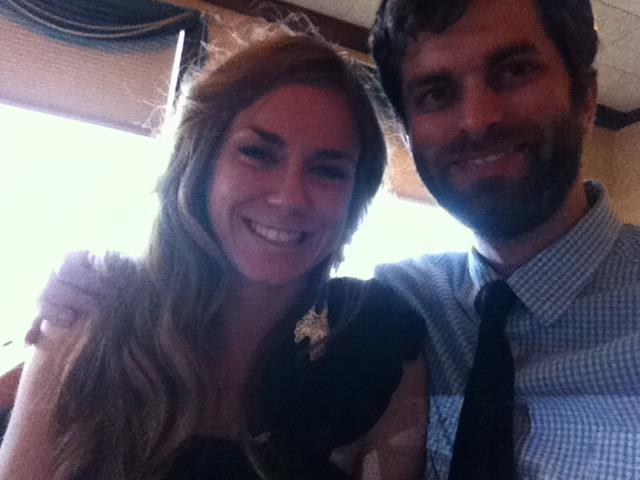 A week later they were officially a couple on 5/12/2012.
It might have been like right at midnight on the 11th but the judges decided the 12th because Ryan's birthday is the 12th of July so it was easier to remember.
·····

By July, Shayna was throwing a surprise 30th birthday party for Ryan at his parents house. By December they were living together.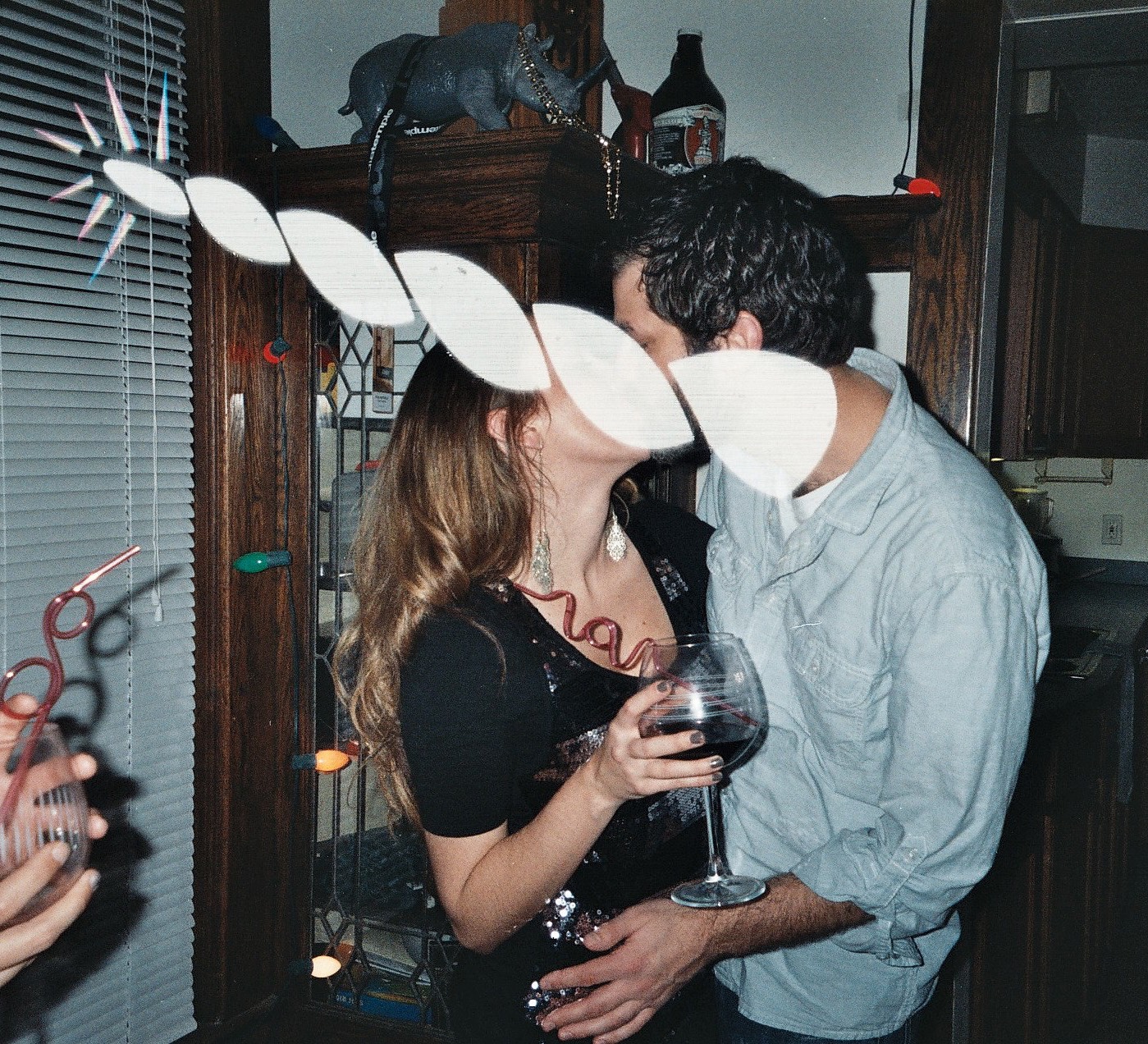 ······
ACT 3: STAMPING PASSPORTS
······
We love to travel & have done so together a lot. We've been to Puerto Rico, Punta Cana (DR), Mexico, Milwaukee, Austin, Aspen, Columbus, Pittsburgh, NC, DC, back to Vegas, and we've spent a Summer in San Francisco then drove down the Golden Coast to LA.
The Proposal — which took place in a sunflower field in Avon, Ohio — you can see pictured our the homepage.
Shayna had a full September Sunday planned out for herself. Presumably, Ryan was watching the Browns (lose again).
Ryan's actual plan was to take the day as it comes. We'd have brunch at a new-to-us spot: Merwin's Wharf right on the Cuyahoga River. Then instead of watching the Browns game — he'd surprise Shayna by asking if she wanted to go to the sunflower field and check it out.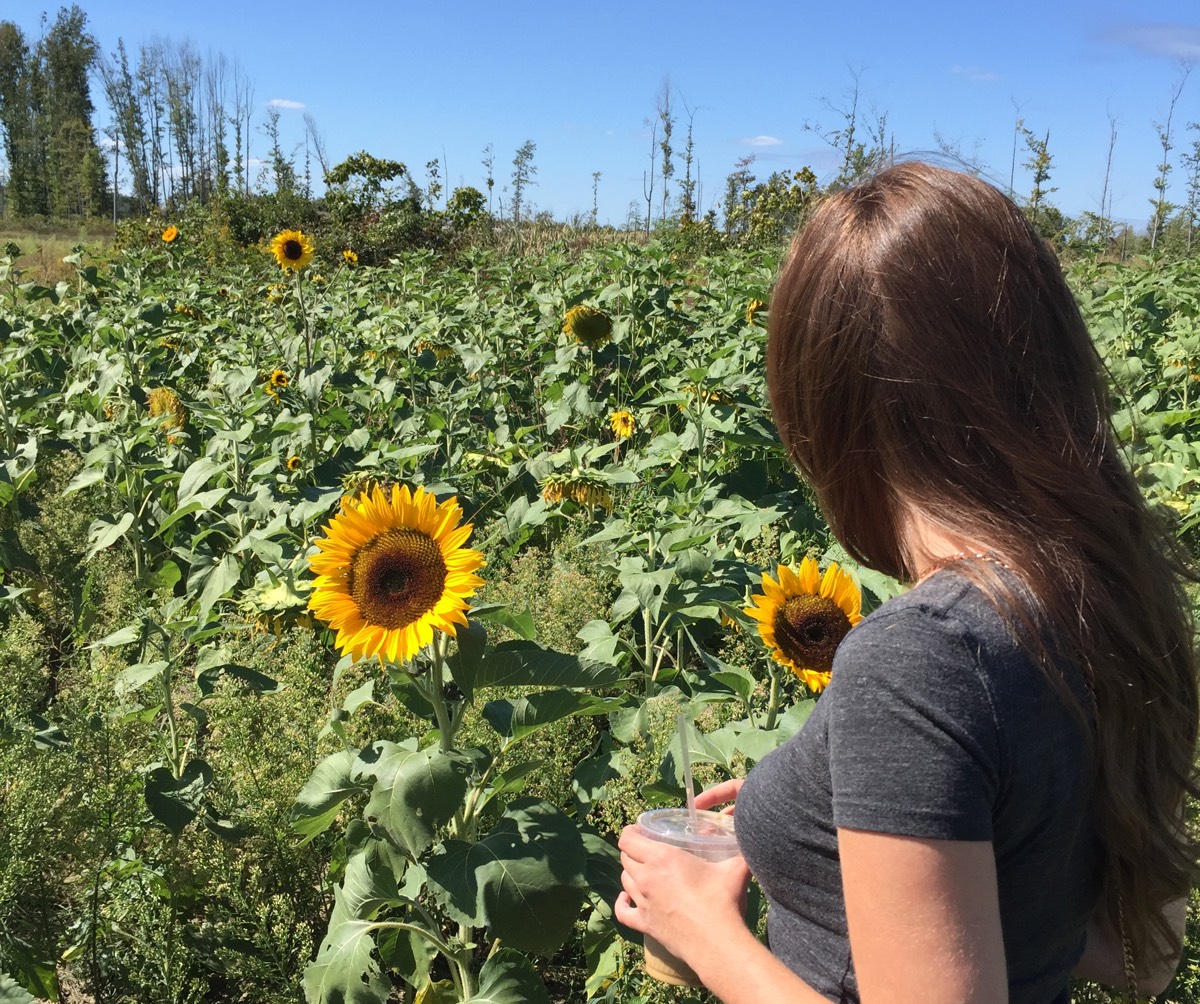 I'll spare you the details but we talked a lot about traveling together — through life. The question was popped sometime between 1:58 and 2:07p.
And we're getting married July 15th, 2017!